Responsive Websites
We design beautiful mobile friendly and responsive websites based on WordPress.
Social Media Advertising
Highly targeted advertising on the world's most popular social networks such as Facebook and Instagram.
SEM & SEO
We do our research before starting any campaign and we don't over promise. We set realistic goals and expectations and deliver.
Marketing Solutions That Work
We are Website Design & Social Media Experts
We have years of experience catering to businesses of different industries and have years of experience as the best web design expert and SEO consultant in Vancouver. Working with small businesses and large brands, we understand the needs of all businesses, big and small. We know we do a great job, that's why we have no contracts. Like all savvy digital marketers, we always analyze and always adapt.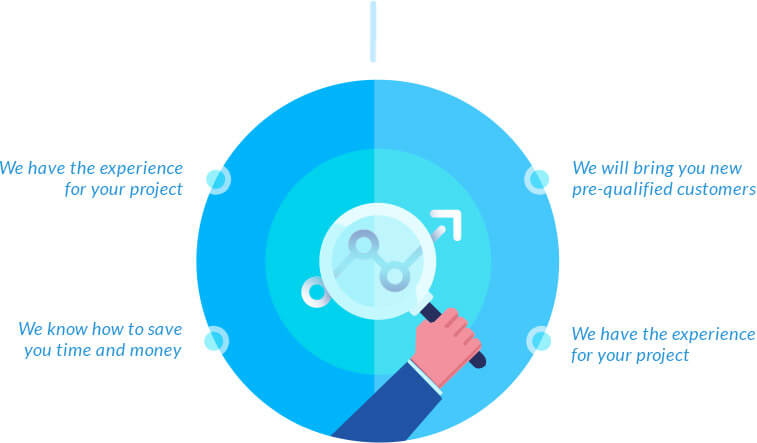 Our Service Keeps you Happy
SEO & Social Media Optimization Consultant in Vancouver
No Contracts
We operate like your Netflix account, we stay together because we bring you value.
Service Commitment
We promise to always call or answer your email within 24 hours. Taking care of our client's is one of our founding principles. Our service commitment makes us one of the most trusted Vancouver SEO consultants.
Experience
Boost Monkey Media has the experience and expertise required to deliver you a awesome website and ultimately, new customers.
We also offer the services below
Search Engine & Social Media Optimization Experts
We run highly targeted social media campaigns to attract the right customers to your business
We design modern websites that are mobile friendly and responsive to all screens.
Need new customers? Google Adwords may be a great way for you to acquire them quick!
We offer on page and off page SEO solutions using industry best practices.
Need a new logo or new creative advertising approach? Call us today and speak to one of our experts
WHAT WE DO?
We are Search Engine & Social Media Experts
We offer a wide variety of options for your business, depending on your needs. We focus our initial efforts in getting you a beautifully designed, responsive, and mobile friendly website. Having a website in today's day and age, is absolutely crucial. Let us design your online identity today and grow your business online. Do not compromise with quality or experience. Hire the best SEO consultant in Vancouver now!
Contact Us
We promise to get back to you within 24-48 Business Hours